Now available via Amazon, Book Depository or in indie Australian bookstores.

Edited by Alexandra Tanet, Kim Fairminer & Sandra Greenhalgh.
Copies also available direct from Etsy
https://www.etsy.com/au/listing/977734871/pre-order-living-witchery-beginner-witch
Here's a bit about the book…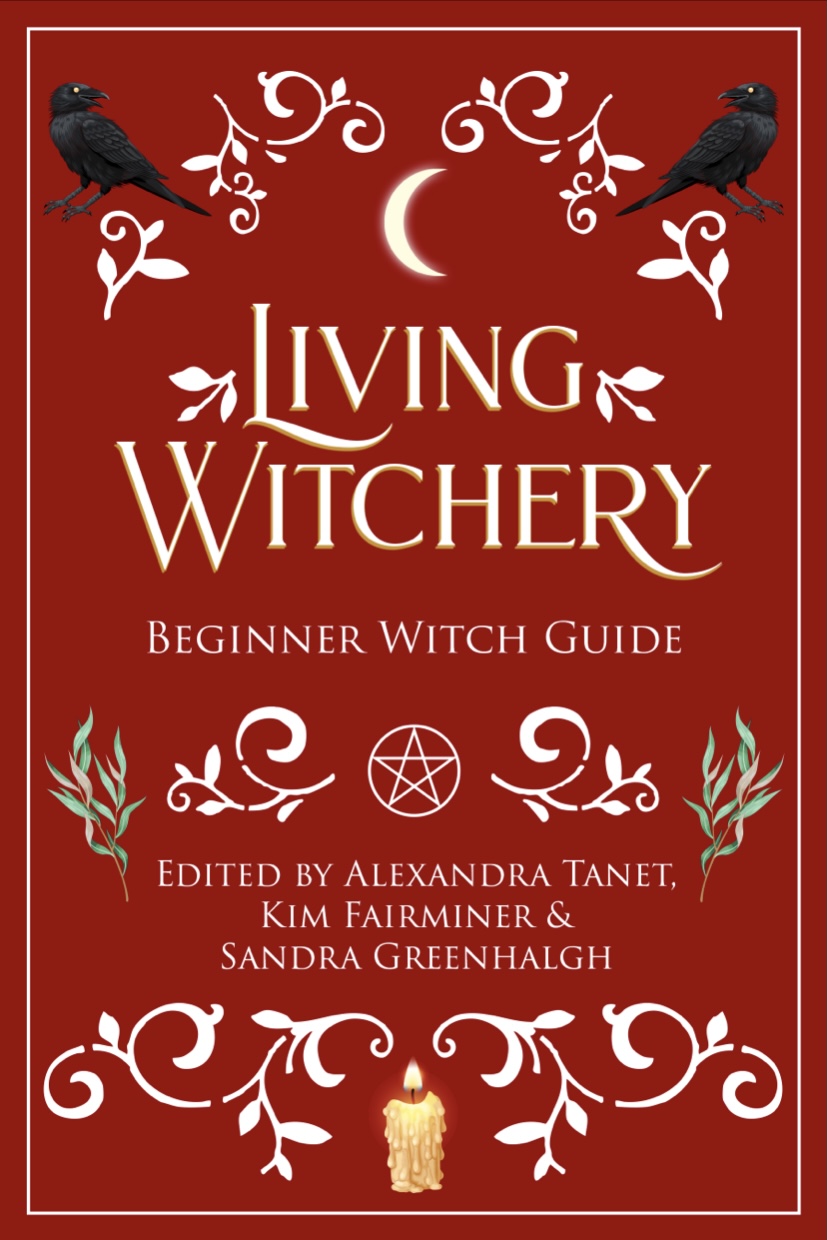 Explore modern witchcraft with an Australian focus.
Would you like to enrich your life with magick and spirituality?
Topics include:
• Rituals
• Connecting with your local environment
• Celebrating the Wheel of the Year
• Magical tools
• Chapters by guest authors:
– Sky Yarning – Indigenous Astronomy &
Reconciling Witchcraft by Chadrac Sloan
– Astrology by Kim Fairminer
– A Witch's Apothecary by Ki-ian
– House cleansing & Crystals by Jacq Hackett
– Everyday Magical Practices by Scarlett Paige
– Walking the Wheel of the Year by A'Rowan
– Dancing, Chanting and Raising Energy by Merewyn
– Divination by Sandra Greenhalgh